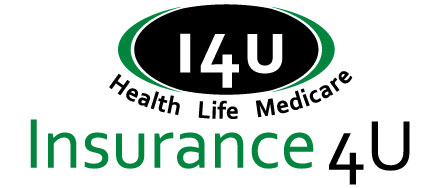 Insurance can be extremely complicated. We take the time to get to know you and your family to fully understand your specific needs and concerns. We also offer coverage with many different insurance companies so that we may find the most competitive rates for you.
We Provide
Medicare Supplement
Medicare Part D Rx
Medicare Advantage (new in 2022)
Life Insurance
Health Insurance
Dental Insurance
Vision Insurance
Group Health Insurance
Health Insurance
In this ever-evolving market of the Affordable Health Care Act, or Obamacare, understanding your options in the healthcare market are more important than ever.  There may be more than one insurance company to choose from so please email me with your questions and I'll send you a personalized link to see plans/prices with options.
Medicare is the federal program of hospital and medical insurance primarily for people age 65 and over who are not covered by an employer's plan. But Medicare doesn't cover all medical expenses. That's where Med Supp comes in AND it works anywhere in the United States where Medicare is accepted.  It's the perfect addition for folks to plan to travel the US in the Medicare years. Pam will thoroughly explain the plan options available and help you decide which one is best for you.
Medicare Advantage
Medicare Advantage Plans combine Medicare parts A & B with part D and provide additional medical coverage. These plans were new to the Roaring Fork Valley and Garfield County in 2022. The plans currently offered in our area ONLY work in Colorado so they are not a perfect fit for everyone.
Medicare Plan D (prescription)
Part D is prescription coverage for Medicare. It is very important to understand that there is a penalty for not having an Rx plan and you will be penalized for the rest of your life for not having prescription coverage once you decide to add it on at Annual Open Enrollment.
Through our professional and dependable service, we cover your needs with financially stable insurance companies and competitive rates. Let us help you find an agent in your area.