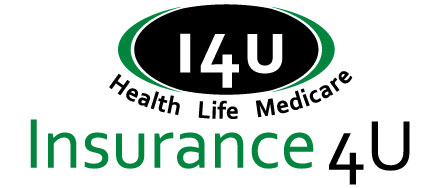 Insurance can be extremely complicated. We take the time to get to know you and your family to fully understand your specific needs and concerns. We also offer coverage with many different insurance companies so that we may find the most competitive rates for you.
We Provide
Medicare Supplement
Medicare Part D Rx
Life Insurance
Health Insurance
Dental Insurance
Vision Insurance
Accident
Employee Benefits
Group Health Insurance
Health Insurance
In this ever-evolving market of the Affordable Health Care Act, or Obamacare, understanding your options in the healthcare market are more important than ever.
Click here to view your options.
Medicare is the federal program of hospital and medical insurance primarily for people age 65 and over who are not covered by an employer's plan. But Medicare doesn't cover all medical expenses. That's where Med Supp comes in.
Through our professional and dependable service, we cover your needs with financially stable insurance companies and competitive rates. Let us help you find an agent in your area.